[16 August 2018] — Economica Vietnam is invited by the Organisation for Economic Cooperation and Development's (OECD) to participate in the Southeast Asia Government at a Glance Initiative (SEA G@G). SEA G@G  will be a regional edition of the OECD Government at a Glance series.
Government at a Glance provides the latest available data on the functioning and performance of public administrations in OECD countries. Government at a Glance is of interest and relevance to politicians, public managers and senior civil servants, academics and civil society.  
In Southeast Asia, despite strong economic growth, countries in the region are still looking for ways to implement the deep reforms needed to support sustainable and inclusive growth. Recent OECD reports highlight the importance for the region to strengthen public sector institutional capacities to improve the quality of life of citizens and foster more equal societies (OECD, 2015). However, the challenges faced in improving institutions are diverse; fiscal management, bureaucratic efficiency and corruption are among the major issues that have to be addressed. Collecting new data on public sector management in South East Asia and comparing the practices of these countries to the OECD area would provide policymakers with the necessary evidence to improve governance and deliver better and more accessible public services. The South East Asian G@G will also provide a platform for the participating countries to exchange information and learn from one another.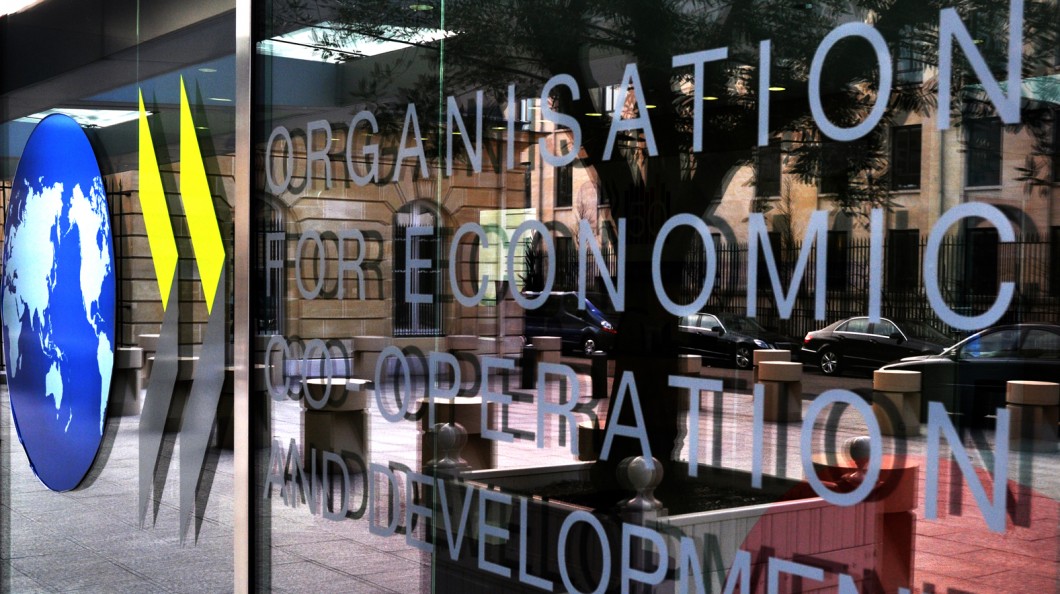 The SEA G@G collects data on how governments work, focusing in its first edition on inputs – public finances and employment – and some key public management practices  - budgeting,  human resource management, open government and data, and digital government -  utilizing existing data as well as data collected by OECD survey instruments. It will allow for the comparison of the performance between the participating countries, as well as to some OECD countries in the wider region and to the OECD average.
Experts from Economica Vietnam will coordinate with national governments and/or other relevant ministries participating in the SEA G@G to facilitate data collection for 2 surveys  (Strategic Human Resources Management and Digital Government) and contribute to the analysis of the data. The publication of the SEA G@G report will be launched officially in end of 2019.