[08 October 2021] — In 2021, Vietnam has launched a number of COVID-19 relief packages worth about $10.45 billion or equivalent to 2.84 per cent of GDP.  According to Minister of Planning and Investment Nguyen Chi Dung, Vietnam's COVID-19 relief packages are small compared to regional peers like Thailand and Malaysia where such packages reach 11.4 and 5.3 per cent of GDP, respectively.
Vietnam's GDP shrank 6.17 per cent in the third quarter, hurt by pandemic restrictions. GDP growth in the first nine months was only 1.42 per cent. To support the economic recovery process, the National Assembly and the government have issued many supportive fiscal and monetary policies such as the extension and reduction of taxes, fees, charges, debt rescheduling, interest rates, and state budget expenditures with a scale of about $6.7 billion. If combined with other relief measures for unemployment, telecommunications, electricity, water, and tuition fees, support packages in 2021 amounted to $10.45 billion or 2.84 per cent of GDP.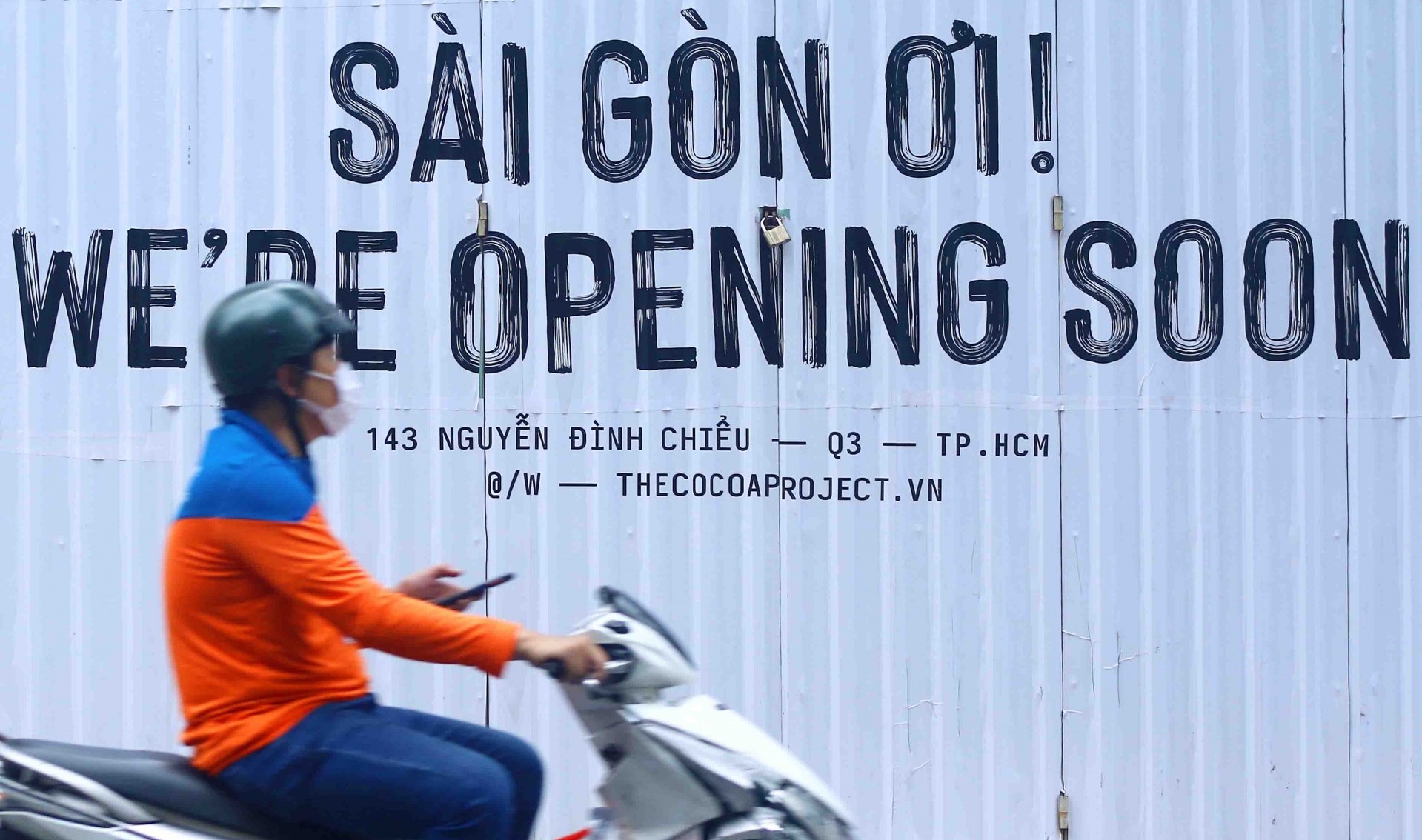 However, Minister Dung noted that the recent support policies mainly aimed to solve the short-term financial difficulties of businesses and people. Meanwhile, the country still lacks comprehensive, long-term, and synchronous solutions with large enough resources to promote economic recovery through structural reform as well as improving competitiveness and resilience to future shocks.
Vietnam is changing its approach to pandemic prevention in the direction of "safely adapting, flexibly and effectively controlling the COVID-19 epidemic". The new approach aims to contain the pandemic and restore socio-economic development. The increasing vaccine coverage also facilitates reopening and restoring economic activities.
According to a report by Maybank Kim Eng, vaccine rollout has been accelerating in recent weeks with about 31 per cent of the population given at least one shot and 8 per cent fully vaccinated. Meanwhile, the number of daily new COVID-19 cases has been stabilising and the Vietnamese government has begun easing restrictions in major economic hubs.
In Hanoi, outdoor sport and physical exercises have been allowed, while malls, fashion and cosmetics stores have also been permitted to reopen from September 27. Ho Chi Minh City has started allowing businesses operating in the "green" (safe) zones to reopen since September 15. City officials have also committed towards further relaxation of the lockdown restrictions in October. With restrictions easing, mobility metrics show that people movements are bottoming out and starting to recover  —  Vietnam Investment Review.